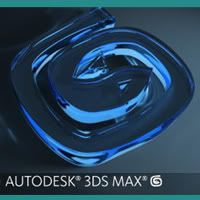 I tried to run 3D Studio Max 9 on Vista but it just crashed. Autodesk does not support Vista in this version. There is a really simple solution:
Find 3dsmax.exe in the installation directory
Open Properties window (right click on the file and select Properties)
Select Compatibility tab
In the Compatibility mode section select Run this program in compatibility mode for checkbox
Select Windows XP (Service Pack 2) in the dropdown control
In the Settings section select Disable desktop composition
In the Privilege level section select Run this program as an administrator
Click OK
Now 3DS Max should run without any problem.